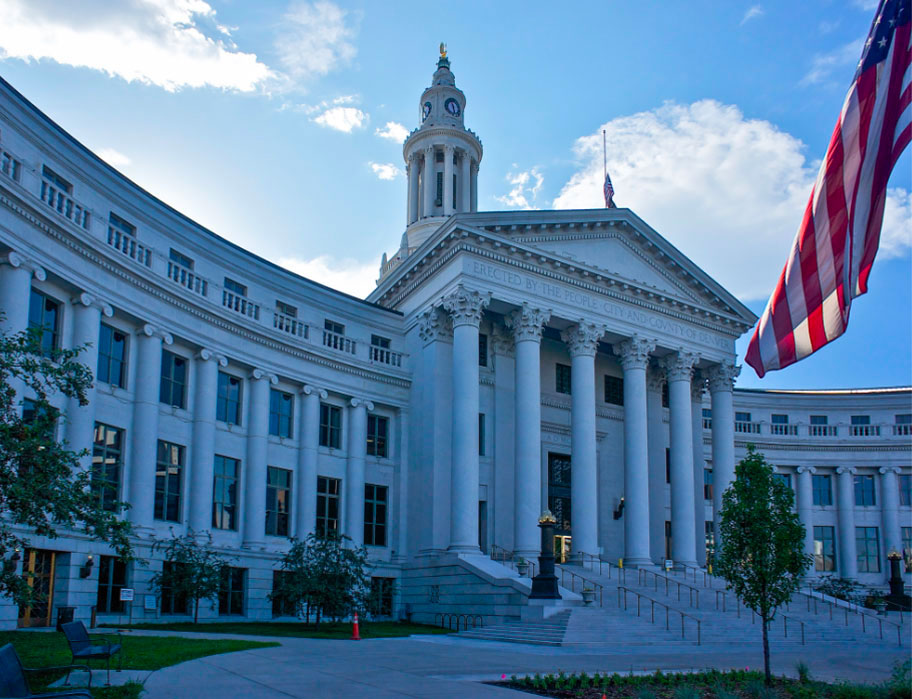 Our experience in the law is varied and our commitment to excellence is unmatched.  Regardless of the nature of your legal problem, chances are that we can help.  We invite you to browse our site for additional information, and we look forward to working with you to understand your needs and resolve your disputes.
Insurance
We provide a wide range of services to insurance carriers, including advising on coverage issues, drafting coverage opinions, conducting examinations under oath, securing policy releases, handling contract and "bad faith" claims, and pursuing or defending coverage actions, including declaratory judgment actions and reformation claims, as well as contribution and subrogation claims.
Personal Injury and Wrongful Death
Our personal injury practice focuses on cases involving serious or catastrophic injury or death, including injuries from burns, electric shock, head trauma, amputations and exposure to toxic substances.  Such injuries arise from diverse scenarios including motorcycle, motor vehicle and trucking accidents,  oil rig accidents, skiing accidents, premises liability claims, fires and explosions, product defects, aviation disasters and other factual circumstances.
Product Liability
The circumstances in which these claims arise are endless, but the defenses are common.  We have litigated cases involving drugs, chemicals, paint, motorized and non-motorized aircraft, firearms, medical devices, food, tools, door openers, food processors, recreational equipment, industrial equipment and numerous other products.
Construction
Our practice includes representation of general contractors and subcontractors builders in defense of allegations of defective construction of residential and commercial improvements, as well as litigation of contract disputes between construction professionals. 
Commercial
We represent corporate and individual clients in a wide variety of commercial disputes, including cases involving employment and contract disputes, real estate and intellectual property. We also counsel commercial clients in non-litigated matters.
Professional Malpractice
The Firm handles cases involving alleged medical malpractice, legal malpractice, pharmacy liability and insurance agency liability.
Toxic Tort
We handle toxic tort cases involving exposure to pesticides, solvents, asbestos, petroleum, carbon monoxide and many other toxic substances.
Environmental
We defend product manufacturers, property owners and other defendants against environmental contamination claims in both state and federal court and administrative proceedings. Such cases often involve numerous property owners, substantial remediation costs and other damages.  We have  also successfully pursued environmental cost recovery claims.
Our attorneys are
highly motivated
We are passionately involved in a variety of professional and fraternal organizations that promote continuing legal education and professionalism. The result is a dynamic group of attorneys that includes three past presidents of the Colorado Defense Lawyers Association, representation in the Federation of Defense and Corporate Counsel and the Association of Defense Trial Attorneys, and membership in the CDLA, Faculty of Federal Advocates, Colorado Women's Bar Association, Defense Research Institute and American Board of Trial Advocates. Our attorneys are frequently asked to speak at professional seminars and have been published in various legal periodicals, including DRI's For the Defense.
We strive to assist clients in resolving legal disputes in an efficient and cost-effective manner, without compromising quality or the thoroughness of preparation necessary to achieve outstanding results. Our experience, enthusiasm and expertise define who we are, and our accomplishments for our clients stand on their own merits. With that in mind, we invite you to browse our site for additional information, and we look forward to working with you to understand and resolve your legal problems.