Montgomery Amatuzio Chase Bell Jones LLP
We specialize in handling complex civil litigation for individuals, large and small businesses and insurance companies in both federal and state courts. Our lawyers have a wide range of experience, including trials of cases involving bodily injuries, toxic torts, product liability, premises liability, construction disputes, insurance coverage issues including claims of bad faith, contract disputes and commercial matters. We also counsel clients on complex insurance coverage issues arising in a variety of contexts and invoking the laws of states throughout the country.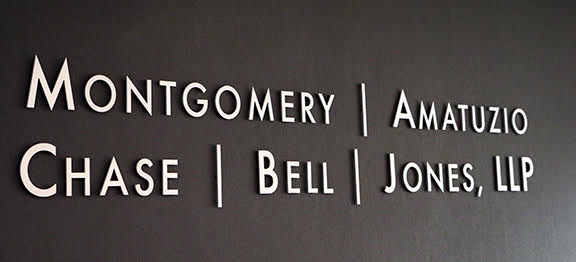 The Firm has earned an AV rating from Martindale-Hubbell and prides itself on providing individualized attention to the specific needs of each client. To that end, we understand that each client is unique and that success can be measured differently depending on the nature of the case and the issues presented. From our office in Colorado, we provide advice and handle litigation throughout the Rocky Mountain and midwestern regions of the United States.
Our attorneys are
highly motivated
We are passionately involved in a variety of professional and fraternal organizations that promote continuing legal education and professionalism. The result is a dynamic group of attorneys that includes three past presidents of the Colorado Defense Lawyers Association, representation in the Federation of Defense and Corporate Counsel and the Association of Defense Trial Attorneys, and membership in the CDLA, Faculty of Federal Advocates, Colorado Women's Bar Association, Defense Research Institute and American Board of Trial Advocates. Our attorneys are frequently asked to speak at professional seminars and have been published in various legal periodicals, including DRI's For the Defense.
We strive to assist clients in resolving legal disputes in an efficient and cost-effective manner, without compromising quality or the thoroughness of preparation necessary to achieve outstanding results. Our experience, enthusiasm and expertise define who we are, and our accomplishments for our clients stand on their own merits. With that in mind, we invite you to browse our site for additional information, and we look forward to working with you to understand and resolve your legal problems.